Building on Avenue de la Paix – Martigues
IMMEUBLE LES CALENS
MARTIGUES
MAITRE D'OUVRAGE :  SEMIVIM
MISSION :  MISSION COMPLETE
BE PARTENAIRES :  SEE
PHASE :  LIVRÉ 2017
One of the emblematic developments in the renovated canal area, this building boasts a strategic position in the heart of the town. This urban island marks the beginning of Avenue de la Paix and has 94 social housing apartments for 1,500m².
The façades are covered with a bold contemporary concrete mesh envelope.
The purpose of this cladding, beyond mere aesthetics, is to provide a form of protection for the apartments and their inhabitants. The development has communal gardens.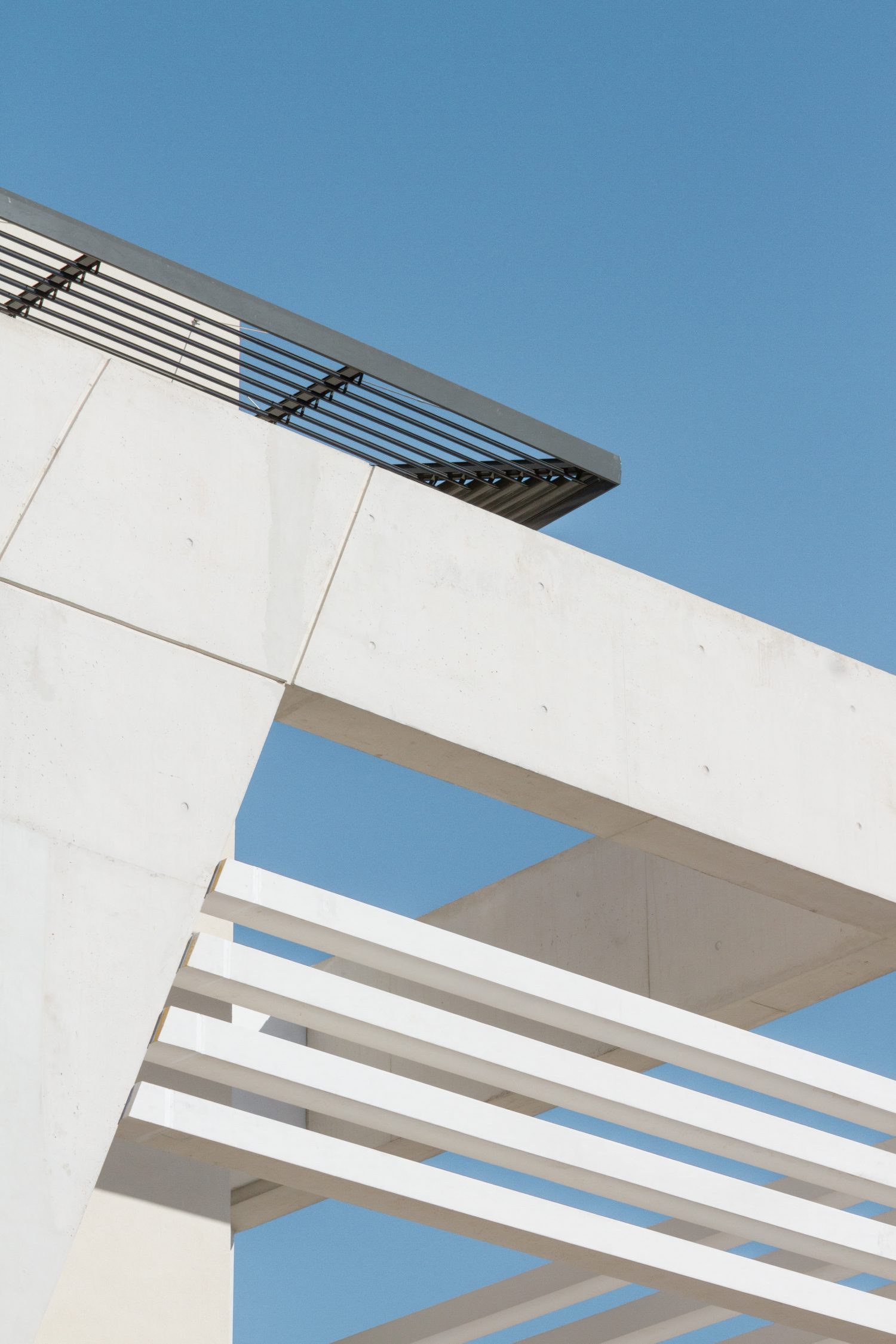 THE DETAIL
The white concrete envelope is the development's statement material. As well as giving building a lighter edge, it confers balance and harmony on the outdoor spaces. It envelops the apartments and protects their urban environment, like a reassuring cocoon for the inhabitants and users of the space.