L'Anthemion – Hyeres
L'ANTHEMION
HYERES LES PALMIERS
CONTRACTING AUTHORITY: ARCHISUD
MISSION:  COMPLETE MISSION 
BE PARTNERS: LOGIC ETUDES / BTB 
PHASE:  DELIVERED 2015
The building is located on Avenue du 8 May, continuing the lateral edge and extending 15 metres from the street.
The project's architecture borrows from the traditional Hyères style. Vertical bays set the tempo of the façade on the Avenue side. Horizontal lines bring these vertical elements together.
The façade composition is carefully structured between the base, main body and capstone.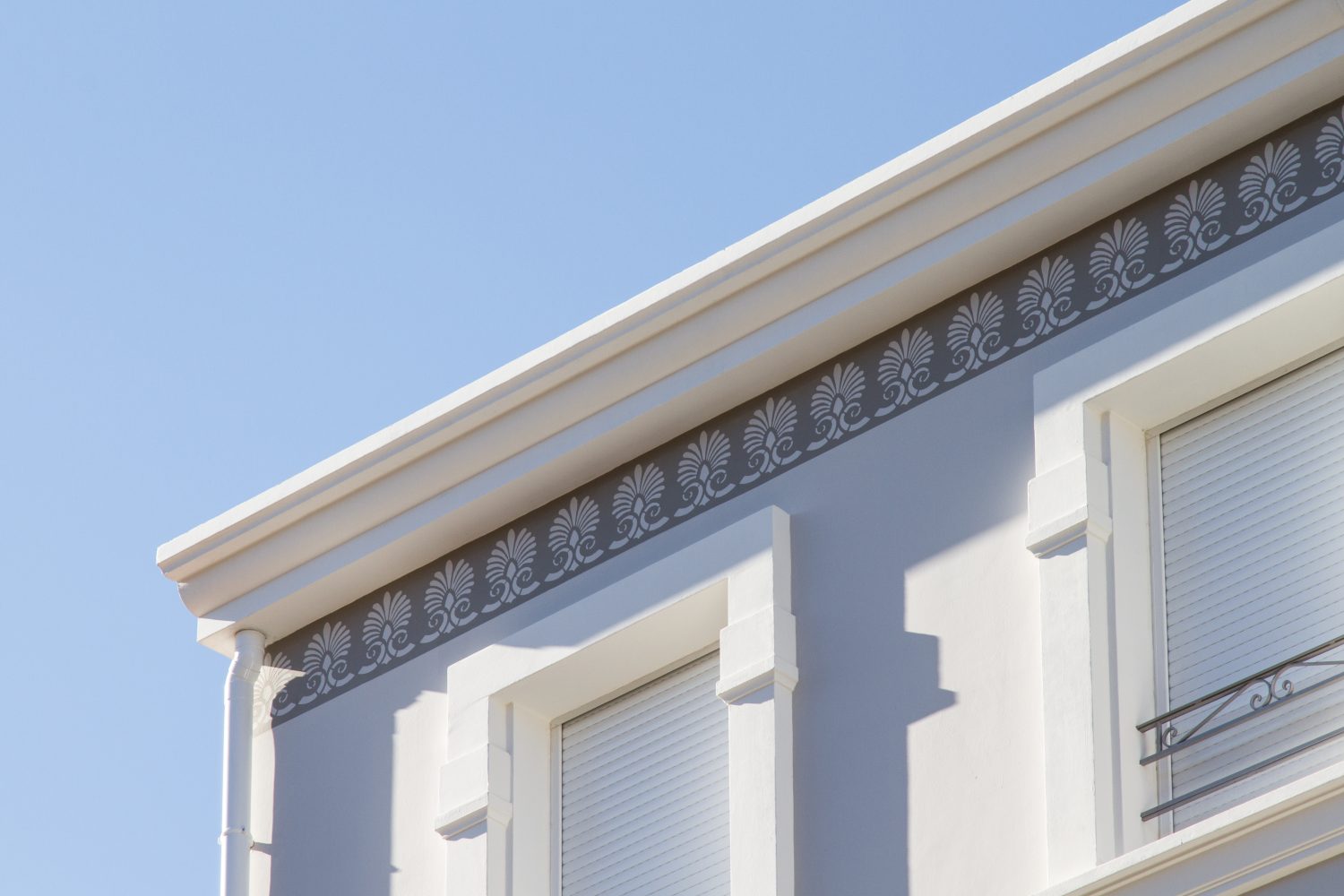 THE DETAIL
Classic ornamentation blends in and matches the particularly elegant style of central Hyères Les Palmiers, showcasing the exceptional character of this extremely prestigious development.