Severin Saurin – Six-Fours les Plages
SEVERIN SAURIN
SIX FOURS LES PLAGES
CONTRACTING AUTHORITY: OPH VAR HABITAT
MISSION:  COMPLETE MISSION 
BE PARTNERS: SEE
PHASE:  DELIVERED 2016
The architectural challenge was to completely overhaul the site, giving it a more contemporary style. Red metal balconies were added to the façades.
The refurbishment involved using the existing buildings to create as many openings as possible for the apartments. Two patios were created to achieve this. They helped separate and protect the site's pedestrian areas.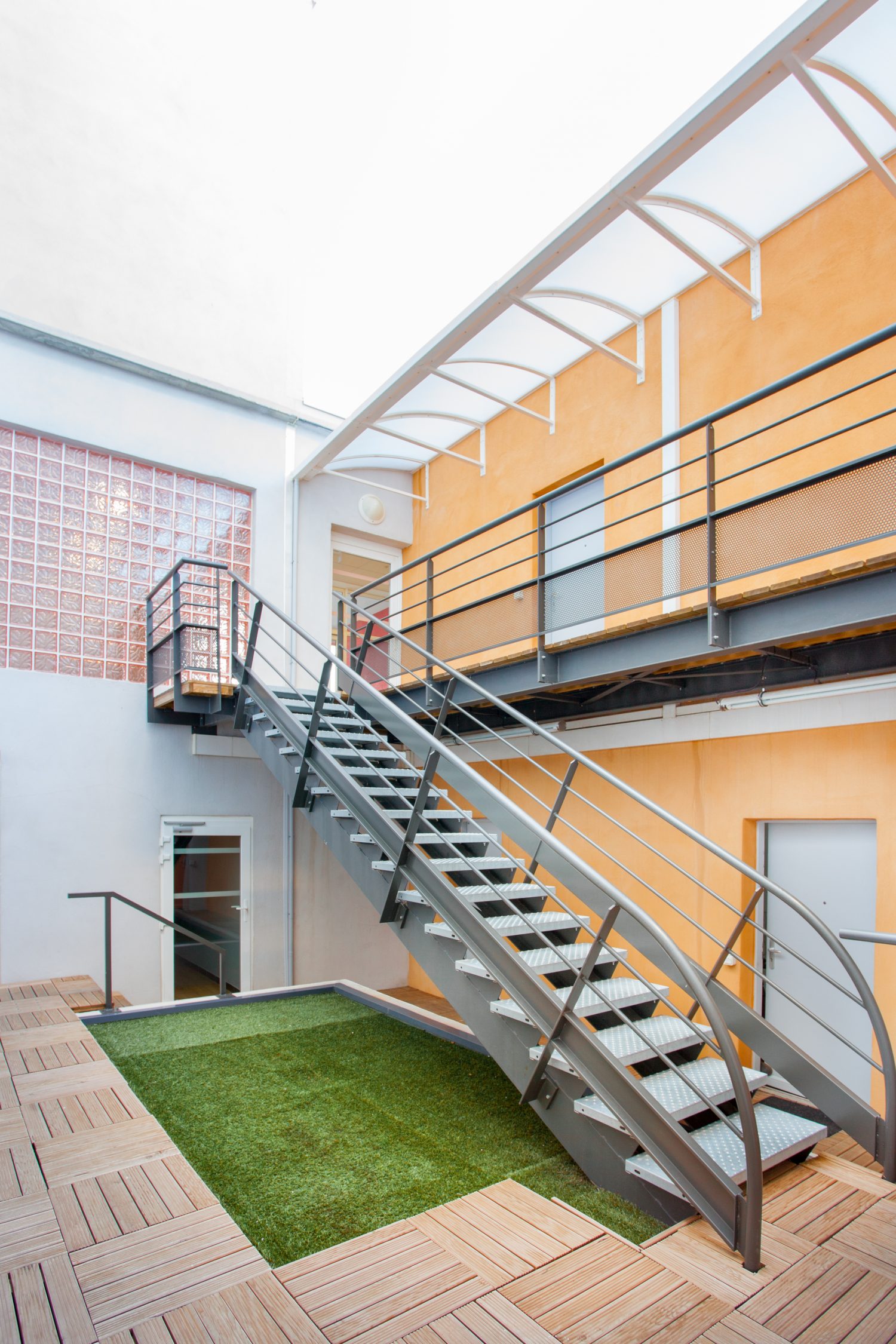 THE DETAIL
The interesting detail in this project was the creation of two interior patios to energise apartments that were suffering from too much darkness and depth.
The designs helped increase the number of apartments (11 more compared to the initial project) and increase the living space in each apartment by around 10%.