11th Athélia Inter-company Pétanque tournament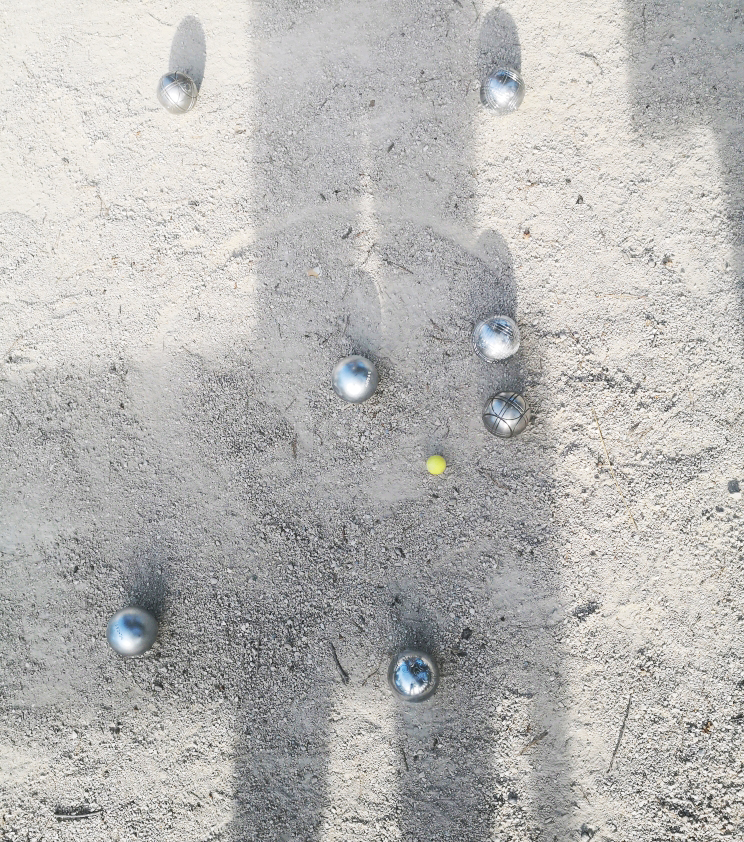 On 1st June, the 11th Pétanque tournament was organised by Athélia Entreprendre and L'Atelier Empreinte took part. A look back at this evening of matches where our team stood out thanks to its talent and the results of very intense training.
5.30pm: The pressure is rising (and that's no joke!) for our participants and their supporters. Our two teams are getting used to their opponents' games which first and foremost involves essential observation and analysis with a deserved cold drink in hand. Strategies are progressively falling into place at the Cercle des Boulomanes in Ciotat and at 6pm, the tournament begins. The matches are tight, the opponents have clearly been training but our players are not losing heart. After caps, cloths and cannons galore the verdict is pronounced: it's the end of the tournament for one team who admits defeat against La Poste. The other team continues their path to victory.
A second win means a ticket to the final for Empreinte's site division team, identifiable thanks to their lovely "policeman blue" tops printed specially for occasion. The score is tight but in the end our team lost, despite encouragements from the crowd watching the show. We missed out this year on the hamper prize but our team found solace after their defeat at the refreshment stall, with a delicious sausage-merguez sandwich.
Share post: